Using A1Creatives for mould casting
A1Creatives is the material to make perfectly detailed impressions of moulds. In addition to, for example, the impressive silicone moulds from Zuri and Prima Marketing, the plastic moulds from Stamperia are also very suitable.
Zuri Moulds are famous for their very fine details. As a result of the little expansion of A1Creratives during curing a highly detailled casting will be the result. 

As a result of these fine details A1Creatives can in some cases break during demoulding. Just a thin set laminated on the back side is often enough to prevent this from happening.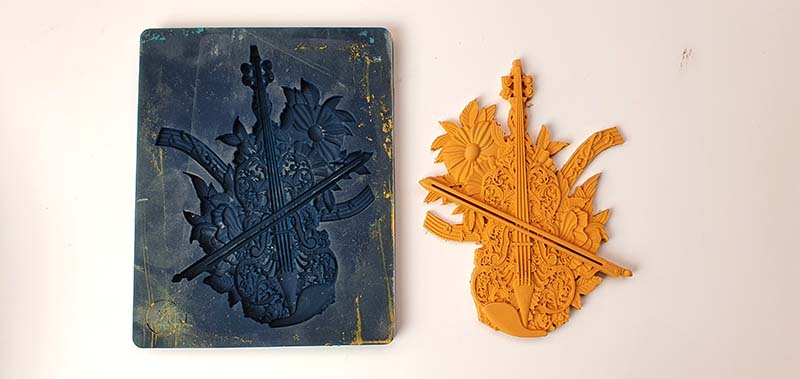 The plastic moulds by Stamperia are ideal for casting with A1Creatives. The smoothness of the plastic can easily be seen and felt in the final result. 
The thickness of these moulds will result in strong A1Creatives castings which can easily be processed further.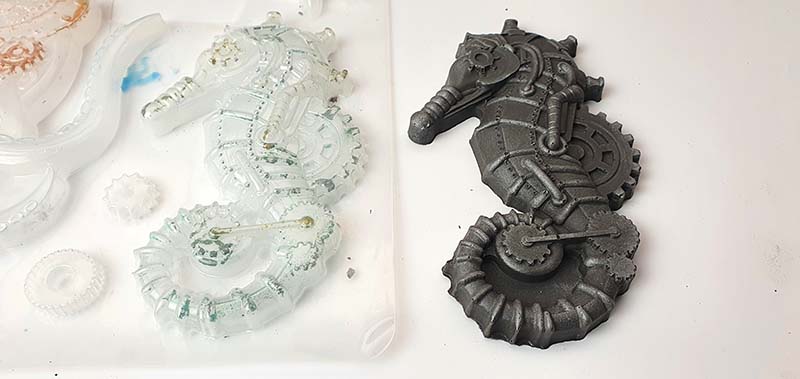 The soft silicone of Finnabair makes demoulding of A1Creatives casting very simple. Even for more vulnerable elements.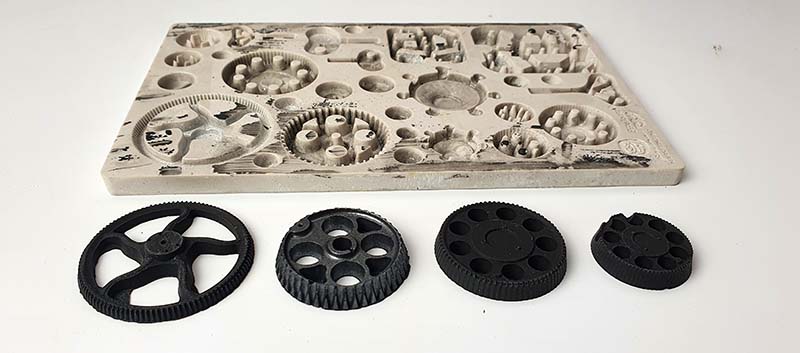 Particularly finely detailed moulds with which beautiful castings can be made. Due to the soft silicone, releasing A1Creatives is very easy, although the flower stems were sometimes too fine in detail.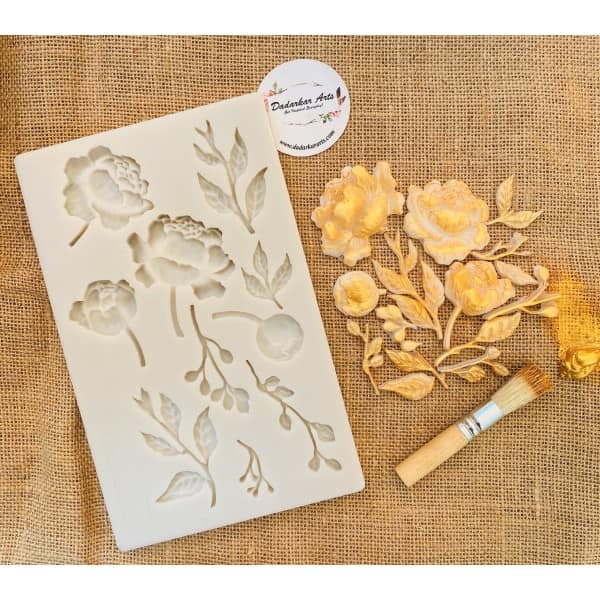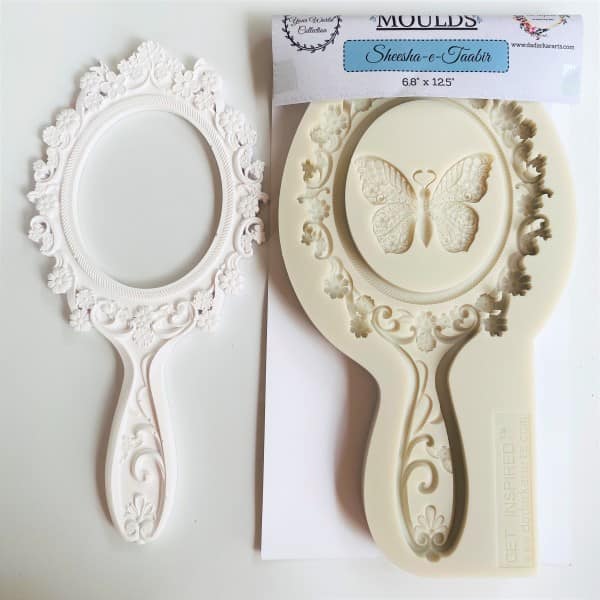 Although developed for Chocolate prints these moulds are perfect for A1Creatives.

Widely available and quite affordable makes them the perfect mould for a wide range of designs.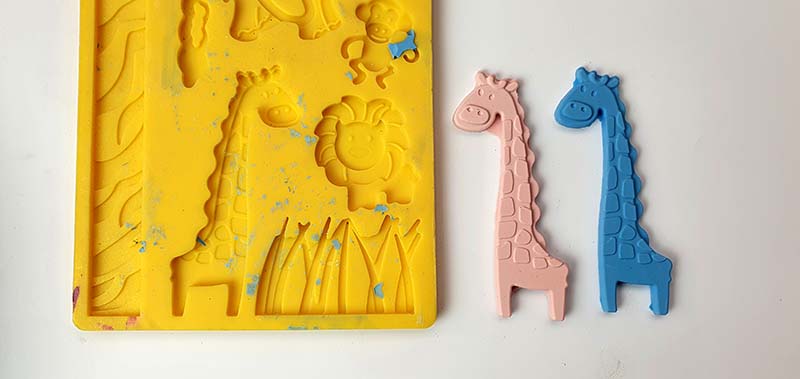 We noticed that moulds creates for Ice cubes create funny A1Creatives castings. By using different expressions the objects are the perfect start for kids to make their own craft work.