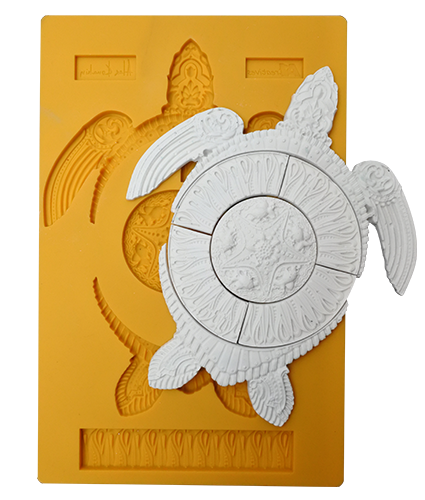 You are of course already creative, but it can be even more creative with the new molds from A1Creatives!
The beautifully detailed moulds from A1Creatives come as a set with a stencil, a stylish gray board and a drawing of the original.
This way you can take your Mixed Media projects to an even higher and more creative level!
The moulds are designed by our own team and graphic designer Alex Konahin. Special thanks goes to Penny Jayne for her matching poems.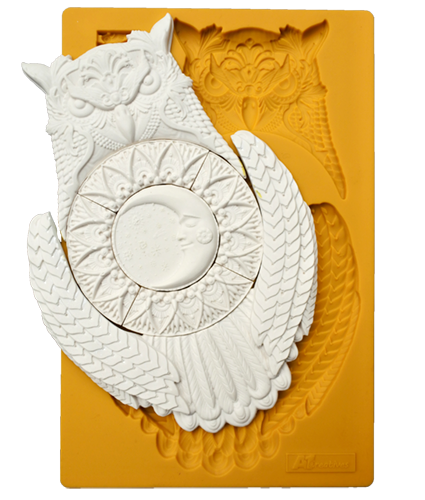 Available A1Creatives moulds
Currently there are 2 different silicone moulds available; the OWL and the TURTLE.
The A1Creatives moulds give artists the freedom to create an infinite number of different creations. The silicone mould consists of 4 different elements that can be combined in different ways. In addition, these elements can also be exchanged with each other.
In addition to the silicone mould, the package also contains a STENCIL, GRAY CARD and the original DRAWING by designer Alex Konahin to add even more possibilities.
A1Creatives OWL and TURTLE are designed to be used with A1 and A1Creatives.
However, many other materials such as epoxy, clay and chocolate can also be used.
Be creative and surprise yourself and others with your creations!
A1Creatives mould
'TURTLE'