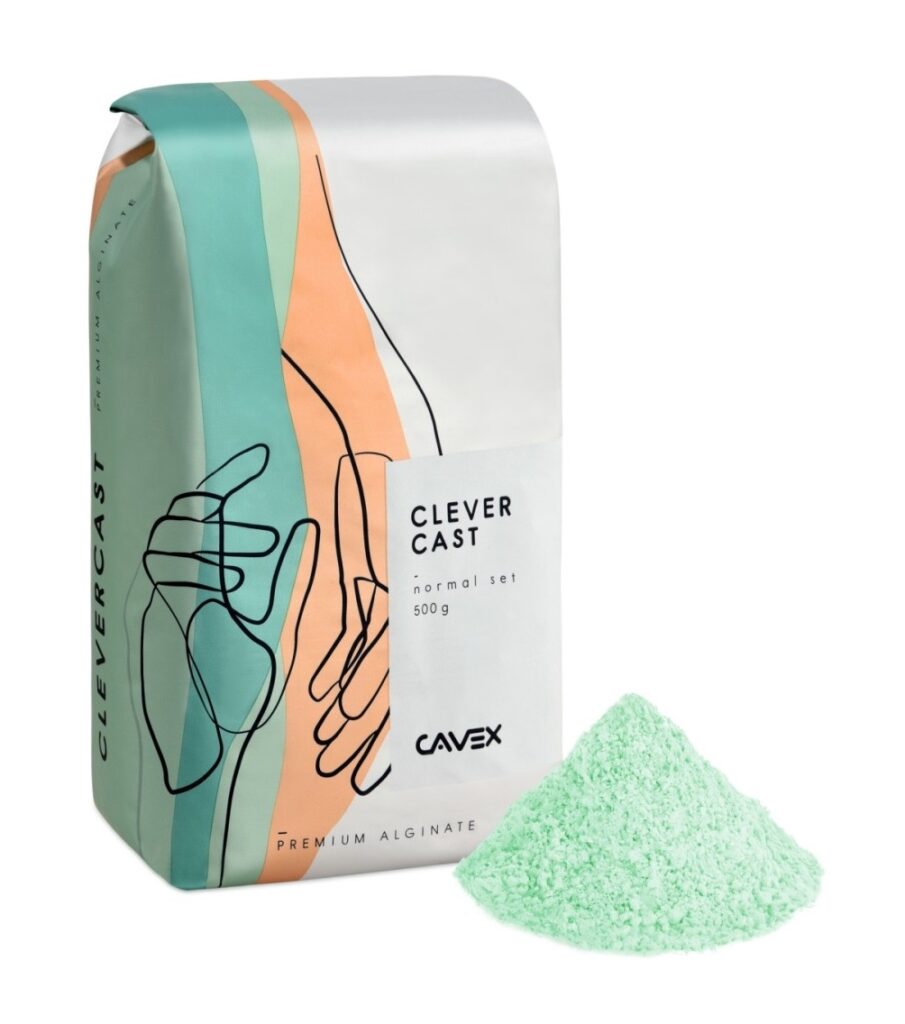 A1Creatives en Cavex Clevercast
is an ideal combination for making your own hand or footprint, for example, moulded with A1Creatives. In addition, Cavex Clevercast is also very suitable for quickly making one-off prints of objects.
Alginate is the material used by Bodycasters, it makes exact copies of the hand, foot or other body parts. As a casting material, A1 is easy to process, works well in combination with alginate and forms a very detailed copy of the original due to the expansion of the A1 during curing. A1 can be coloured or painted afterwards to create the desired expression.