What is A1Creatives?
A1Creatives consists of a water-based liquid and a mineral powder. After mixing, a liquid mass is formed (often compared to pancake mixture). This can be cast in a mold or used for stenciling. A1Creatives can be provided with pigments, metal powder or colored sand to achieve the desired appearance.
Mixing is very easy in a (preferably) silicone cup. Processing time is approximately 12-15 minutes. In general, the A1Creatives is sufficiently cured after about 1 hour for further processing.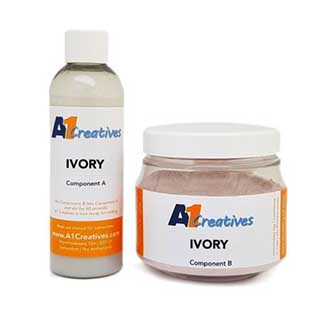 A1Creatives Introduction video by Crea Red, Ambassador of A1Creatives
Introduction of working with A1Creatives by our Ambassador Karin better also known with her Mixed Media name Crea Red.
In this video Karin shows the basic techniques in working with A1 Creatives like the different A1Creatives expressions, mixing, working with Moulds and painting of A1Creatives objects with Waxes and Inkt.
A1Creatives belongs in the standard material range of every Mixed Media artist. Perfect printing from moulds, easy stencilling, stencilling or creating textures. All possible with A1Creatives.
A1Creatives combines excellently with other materials such as wood, styrofoam, canvas, rice paper, textile and can be painted afterwards. A1Creatives is water based, contains no solvents and is simple & safe to work with.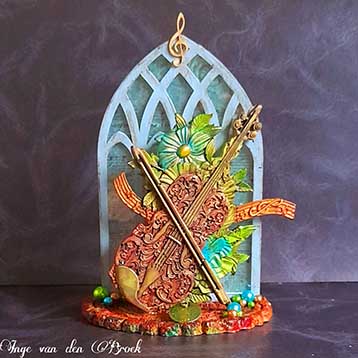 A1Creatives Iron
consists of a mixture of A1Creatives and fine iron powder which causes the object to oxidize after exposure to water. The result is beautiful unique rust effects.
A1Creatives & Moulds
A1Creatives is the material to make perfectly detailed impressions of moulds. In addition to, for example, the impressive silicone moulds from Zuri and Prima Marketing, the plastic moulds from Stamperia are also very suitable.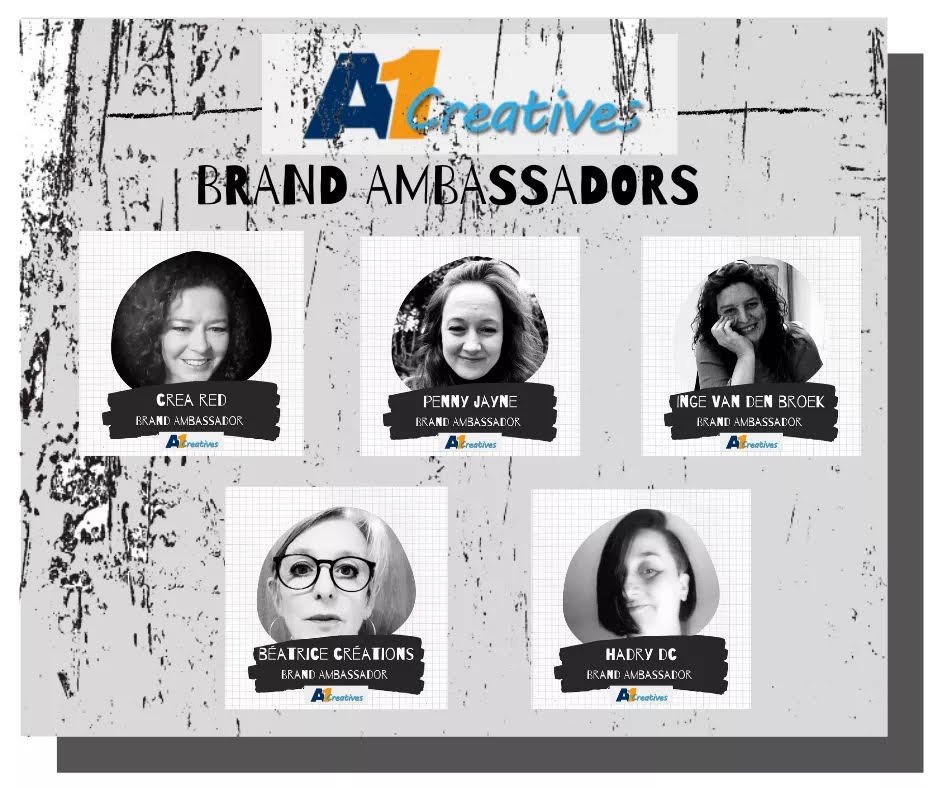 Our A1Creatives ambassadors
We are very proud that these ladies have agreed to become A1Creatives ambassadors. Together they will provide many inspiring A1Creatives projects.
Karin Boreas
Inge van den Broek
Béatrice Sirena
Hadry DC
Penny Harris
Your A1Creatives Mixed Media projects next to our Ambassadors projects?

We are very proud of our A1Creatives ambassadors who have created so many beautiful Mixed Media projects which you have seen yourselves. But we also would love to show your projects as an inspiration for others to start working with the material which we like so much ourselves. We would love it if you could share your A1Creatives Mixed Media projects on our website as well.
What do we need:
A description of your working methods, materials used and maybe some special secret techniques would be very appreciated. Of course, supplemented with some inspiring pictures including a picture of yourselves (with the project!). You can use your native language and if you have a Facebook page, website, etc it can also be mentioned in the description.  
Your project and/or questions can be emailed to milena@acrylicone.com
A1Creatives and Cavex Clevercast
is an ideal combination for making your own hand or footprint, for example, moulded with A1Creatives. In addition, Cavex Clevercast is also very suitable for quickly making one-off prints of objects.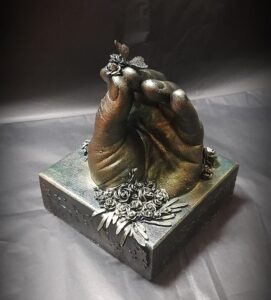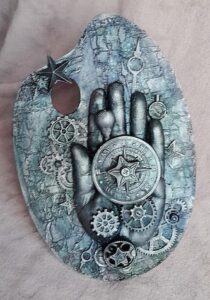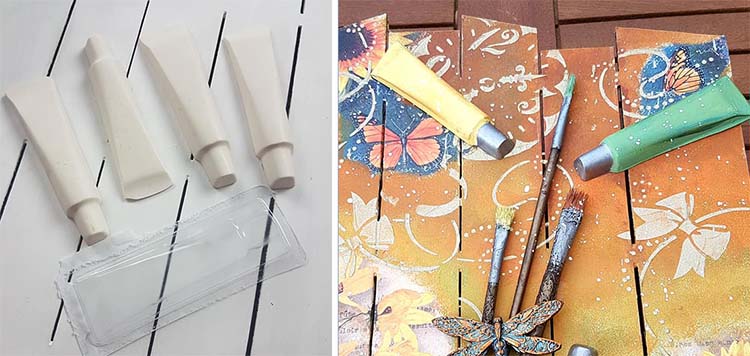 Painting and pigmentation
A1Creatives can be painted afterwards with almost all your Mixed Media Acrylic paints. 
It is also possible to mix A1Creatives with A1 pigment so that you can start with your favourite base color.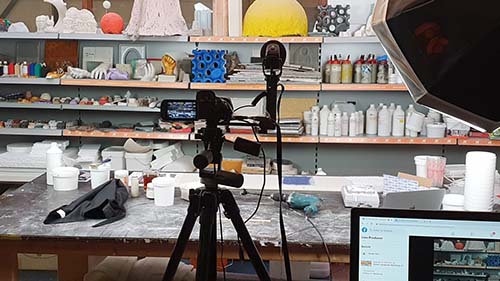 Tutorials
To further inspire yourself, check out one of the many tutorials available on our Tutorial page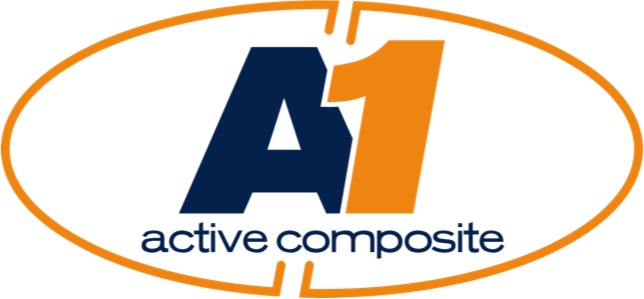 A1Creatives originated from A1 (Acrylic One). Artists all over the world have now been using A1 for over 20 years to turn their idea into an art project. On our A1 website www.activecomposite.com you will find many examples of projects made with A1.